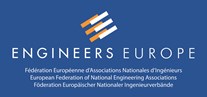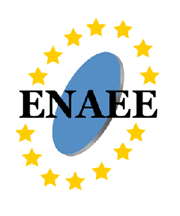 Engineering is a highly mobile profession. Therefore, Engineering Council registration is open to anyone who can demonstrate that they meet the UK Standard of Professional Engineering Competence (UK-SPEC), regardless of nationality or location.
The aim of our international activity is to ensure that Engineering Council standards are globally recognized and facilitate the international mobility of engineering professionals.
To fulfill this aim we are:
There are numerous national, regional and international engineering organisations. The Engineering Council has relationships with many of these, either directly or indirectly through the professional engineering institutions and other partner organisations.
The Engineering Council has been working to understand and establish the potential consequences of Brexit on the recognition of professional registration in the EU and more details are available on our Brexit transition page.
For more information please see the links below:
Print this page