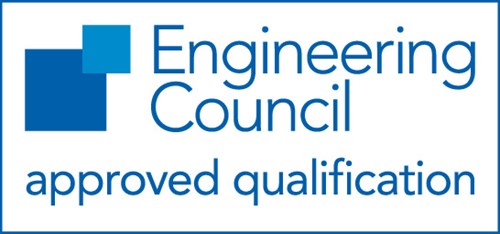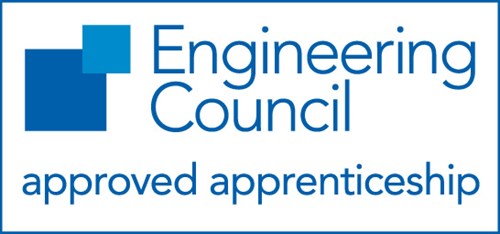 Qualifications and apprenticeships may be 'approved' by professional engineering institutions. These are primarily vocational qualifications, for instance NVQs, or programmes such as apprenticeships, that are approved for the purposes of registration, mostly for EngTech or, ICTTech, although approval for IEng or CEng registration is also possible.
The approval process looks at the overall design, coverage and assessment strategy and seeks evidence that satisfactory quality assurance arrangements are in place.
Qualifications and apprenticeships that are approved for the purpose of technician registration (EngTech or ICTTech) must meet the technician output standards and learning outcomes defined by the Engineering Council.  These are set out in the 'Approval of Qualifications and Apprenticeships Handbook' (AQAH) and may be interpreted by professional engineering institutions for their own sector or discipline.  
AQAH was first published in early 2015 following wide consultation with the profession. Following review, the Approval and Accreditation of Qualifications and Apprenticeships (AAQA) first edition was published in August 2020, and will be implemented by 31 December 2021,with learning outcomes implemented by 31 August 2024. It is rooted in the UK Standard for Professional Engineering Competence (UK-SPEC) and the ICTTech Standard, and sets out the underpinning knowledge and understanding required for the award of these titles. 
Approval is for a period of up to five years.
Further details including the process and evidence required are set out in AQAH.
Print this page