Registrants among those recognised at IET Achievement Awards
Published: 09/11/2023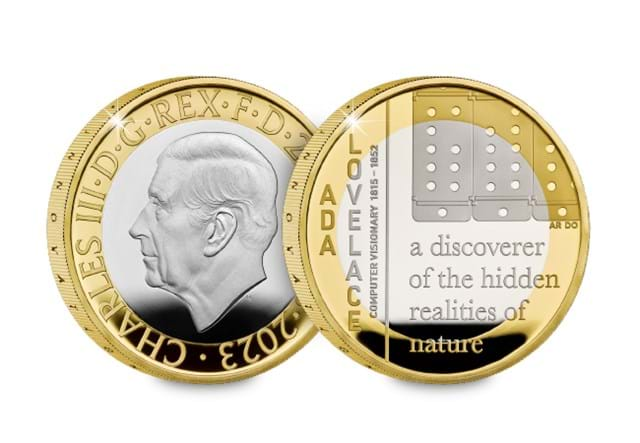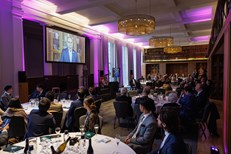 The Engineering Council would like to congratulate the registrants who were among the 11 of the world's top engineers and technologists recognised at the IET Awards, which were held on 20 October in London.
All 11 medallists were nominated by their peers as leading engineers and technicians in their field.
Daniel Wei Liang Vong BEng (Hons) BSc IEng MIET, Director at BAWA Cane is the winner of the Mike Sargeant Career Achievement Award for his innovation of the smart cane for the blind. The BAWA Cane turns all canes into a smart device by using sensors to detect obstacles up to five meters away and provides audio and haptic feedback to alert the user of their presence and distance.
Professor Wai Yie Leong CEng FIET, Pro-Vice Chancellor at INTI International University is the winner of the IET Volunteer Medal for her exceptional contribution to promoting the IET's value and mission worldwide. She is passionate about promoting equality, diversity, and inclusion within engineering.

The Achievement Awards are part of the IET's Awards and Scholarship programme and the full list of award winners is available on the IET website. The awards seek to inspire, recognise, reward and celebrate excellence and research in the sector, including apprentices at the start of their careers, through to reputable, established professional engineers and technicians.
The 100th IET Faraday Medal, one of this year's most significant awards, was awarded to Professor Arogyaswami Joseph Paulraj for the invention, advancement, and commercialisation of MIMO (multiple input, multiple output) wireless technology that has revolutionised wireless performance and is incorporated into all Wi-Fi and mobile 4G/5G systems.
Professor Paulraj is Professor Emeritus in the Department of Electrical Engineering at Stanford University and has co-authored over 400 research papers and is a co-inventor in 80 US patents.
Dr. Gopichand Katragadda, IET President, emphasised the importance of Engineering Excellence achieved through knowing and practising the fundamentals, being systems-oriented and detailed, and having a delivery mindset while preparing for the next.
He said: "We're honoured to present these talented individuals with our Achievement Awards. Our medal winners are innovators and pioneers, making a difference to the world in which we live. The apprentices and technicians recognised and awarded are fantastic, already achieving great things in their careers and inspiring others around them. They should all be proud of their achievements – they are incredible role models for the next generation."
The IET Awards recognise individuals from all over the world who have made exceptional contributions to the advancement of engineering, technology and science in any sector. This can be through research and development in their respective technical field or through their leadership of an enterprise.
For further details and the IET's full announcement, please visit the IET website.
For press enquiries:   
Helen Potts, Engineering Council – hpotts@engc.org.uk, 020 3206 0568
The Engineering Council holds the national Register of Engineering Technicians (EngTech), Incorporated Engineers (IEng), Chartered Engineers (CEng) and Information and Communication Technology Technicians (ICTTech). It also sets and maintains the internationally recognised standards of competence and ethics that govern the award and retention of these titles. By this means it is able to ensure that employers, government and wider society, both at home and overseas, can have confidence in the skills and commitment of registrants. For more information visit: www.engc.org.uk