Royal Academy of Engineering launches Fellowship Fit for the Future campaign
Published: 14/09/2020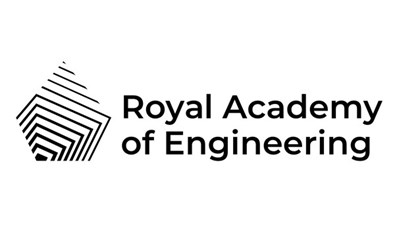 The Royal Academy of Engineering (RAEng) has launched a campaign to ensure its Fellowship reflects the full breadth and diversity of engineering excellence.
Fit for the Future aims to ensure that, by the time RAEng celebrates its fiftieth anniversary in 2026, its Fellowship includes more outstanding candidates from a variety of currently under-represented groups.
RAEng, working in collaboration with its Fellows and partners, harnesses the power of engineering to build a sustainable society and an inclusive economy that works for everyone. This includes developing talent and skills for the future, driving innovation, building global partnerships, engaging the public, and influencing policy.
To ensure that its Fellowship is representative, RAEng is seeking more candidates for Fellowship who:
are from under-represented groups, including

female engineers,
Black, Asian and minority ethnic engineers,
LGBT+ engineers and
Disabled engineers,

have come into engineering via vocational and non-traditional routes,
are achieving excellence at an earlier career stage than is typical,
work in emerging technologies and new industries, including areas that are important to address major societal challenges.
While the current number of Fellows who can be elected is 50 per year, RAEng will temporarily raise the number to 60 for the years 2021-2026. It also aims to ensure that half of all new candidates will be from the groups listed. To support these ambitions, RAEng is scaling up its support for the Proactive Nominations Panel to identify more candidates and encourage nominations.
As part of this effort, the 2020 the deadline for Fellowship nominations has been extended from 1 September to 1 October 2020. Anyone seeking more information on any part of this process is encouraged to contact membership@raeng.org.uk
To find out more please visit the RAEng website.