Royal Academy of Engineering prizes – deadline 3 February
Published: 27/01/2023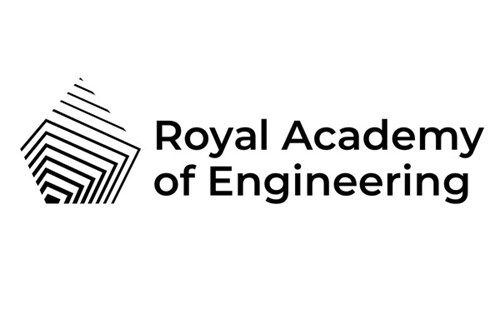 There is still time to nominate, or be nominated, for some of the Royal Academy of Engineering's (RAEng) medals and prizes for 2023.
The Rooke Award is awarded to an individual or small team based in the UK that has promoted engineering to the public. Previous winners have included: Dr Mark McBride-Wright, founder of EqualEngineers, who has engaged thousands of people to ensure organisations across the profession are inclusive; and Dr Larissa Suzuki, Data and AI Practice Lead, Google Cloud, who is working to develop the Interplanetary Internet, as well as working on initiatives with UCL and Google Cloud on sustainability and smart cities.
The Colin Campbell Mitchell Award is a prize for an engineer, or small team of engineers, who have made an outstanding contribution to the advancement of any field of UK engineering. The 2022 winner of this award was the Rolls-Royce 'Accelerating the Electrification of Flight' (ACCEL) project, for building an aircraft that would accelerate the electrification of aerospace and demonstrate the potential for sustainable net zero aviation.
The Sir Frank Whittle Medal is awarded to an engineer resident in the UK, whose outstanding and sustained achievements have had a profound impact on their engineering discipline. Dame Julia Higgins was awarded the medal in 2020, for excellence in polymer engineering.
The RAEng Engineers Trust Young Engineer of the Year is made up of five awards to UK engineers in full-time higher education, research or industrial employment, who have demonstrated excellence in the early stage of their career. The overall winner each year receives the Sir George Macfarlane Medal. Previous winners have included a performance engineer working with Sir Lewis Hamilton HonFREng's Team X44 electric racing team and a university lecturer who developed a tool to rapidly identify which antibiotics are effective against a particular infection, giving a result in as little as 37 seconds.
Nominations for all the above close at 5pm on 3 February 2023, so you don't have long to prepare your submission. For further information on all the Awards and Medals, as well as how to submit a nomination, please visit the RAEng website.