Nominate a female Chartered Engineer - Karen Burt Award
Published: 22/03/2019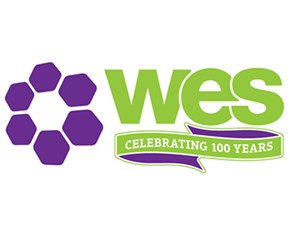 £1,000 will be awarded to the winner of the Karen Burt Memorial Award, presented to a newly Chartered female engineer who has demonstrated her excellence and potential. This award both highlights the contribution of women engineers to the profession and promotes the importance of professional engineering registration.
Female engineers who achieved Chartered Engineer (CEng) status between 1 March 2018 and the closing date of 30 June 2019 are eligible for nomination by their Professional Engineering Institution (PEI).
PEIs are invited to nominate one member, who they feel best fits the award criteria, by the deadline of 30 June. The criteria, application form and further information are available on the WES website.