Judging will soon be underway for this year's MacRobert Award
Published: 27/01/2023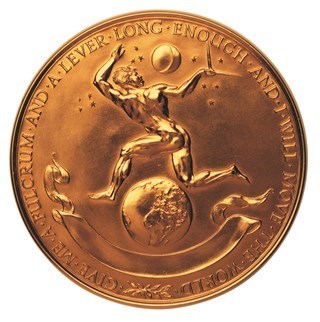 Nominations for the MacRobert Award close at 5pm on 31 January 2023, and the judging process will get underway shortly after that.
The award is a prestigious national prize for engineering that recognises outstanding innovation, societal benefit and proven commercial success, founded in 1969. The winning team - of five or more members – will receive a gold medal and a cash prize of £50,000.
Visits to shortlisted organisations will be carried out during March and April, followed by a series of site visits in May. Finalists will then be chosen and visited by the full judging Panel.
Last year's winner was Quanta Dialysis Technologies, who won the award for creating the SC+, a compact and portable dialysis machine allowing more flexible and accessible care for patients with renal failure.
The Award is presented and run by the Royal Academy of Engineering (RAEng), with support from the Worshipful Company of Engineers. The 2023 winners of the MacRobert Award will be announced at the RAEng Awards Dinner on Thursday 13 July. For more information about the MacRobert Award, please visit the RAEng website.