EngineeringUK announce appointment of new Chair
Published: 29/03/2023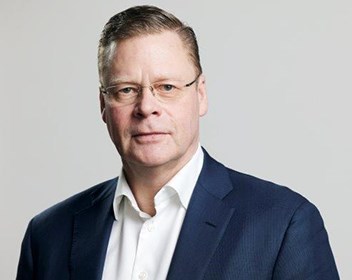 EngineeringUK has announced that their new Chair will be Iain Conn, taking over from Malcolm Brinded on 1 October 2023.
Iain is a chemical engineer by training, with a career that has included being responsible for BP's early role in Project Enthuse which supports STEM teaching and learning across the UK.
Commenting on his appointment, Iain said: "Engineers have a huge impact on all our lives and are vital to all our futures. If the UK is to benefit from what engineering and technology have to offer, enabling economic prosperity and helping to solve tomorrow's challenges including tackling climate change, we need a highly diverse workforce that boosts innovation, creativity and insight. I'm passionate about engineering, education and supporting young people into fulfilling careers and am therefore delighted to be joining EngineeringUK at a time when its mission to inspire more young people from all backgrounds into engineering and technology is more important than ever. I am very much looking forward to working with the EngineeringUK team and wider community to build on the excellent reach and impact the organisation has achieved under Malcolm Brinded's chairmanship over the past seven years."
For full details, please visit the EngineeringUK website.