EngineeringUK advocates for more ambassadors
Published: 27/01/2022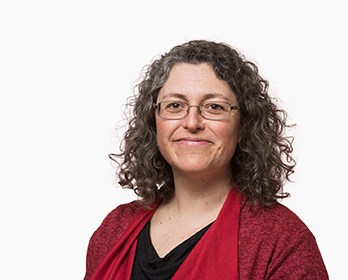 EngineeringUK CEO Dr Hilary Leevers has called on the engineering industry to "demystify what an engineer does to encourage young people to consider engineering as a possible career."

In an opinion piece in The Engineer, Dr Leevers raised concerning findings from EngineeringUK's latest survey, that less than one third of parents and less than half of teachers feel confident giving engineering careers advice. She advocated for engineers to become part of the solution, saying:

"We ask all engineers and technicians to talk more about their work, especially to young people, parents and educators. Don't be shy! Spread the word on what an engineering career can offer and humanise the profession. You can start small – do all your friends and relatives actually know what you are up to, are there some young people or teachers in your social circle who you could reach out to? And grow it larger, seeking out opportunities to work with schools through your employer, becoming a STEM Ambassador, or perhaps 2022 will be the year you volunteer at the Big Bang Fair! Talk to people about the tricky problems that keep you thinking at night, how it feels when you have a flash of inspiration to solve them, what a great day feels like. It's only by having authentic conversations that others will see the wonder and satisfaction a career in engineering can offer."

In the article Dr Leevers commits EngineeringUK to supporting these efforts and advocating on the industry's behalf, drawing attention to the many free resources and tools on the Tomorrow's Engineers website to improve outreach. These resources include presentations to help individuals and tools like the measures bank and impact framework to help organisations evaluate how they are doing.