Change of office address from 1 June 2020
Published: 29/05/2020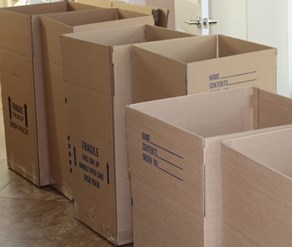 From 1 June 2020, the Engineering Council's registered office address will change to:
10 Lower Thames Street, London EC3R 6EN
Please update your records and ensure that any correspondence is directed to the new address.
To enable IT infrastructure to be moved to our new office, the following Engineering Council systems will be unavailable from 1pm on Friday 29 May 2020:
RegPlus
ACAD
TechDB
Partner Portal
and the 'Contact us' function on our website.
We expect normal service to resume on Monday 1 June 2020 and are sorry for any inconvenience.