IET 2023 Young Woman Engineer (YWE) of the Year Awards - applications now open
Published: 29/03/2023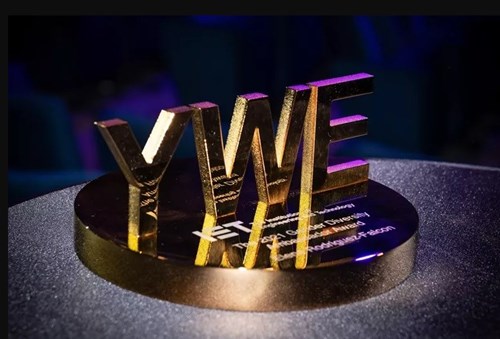 Applications are now open for the Institution of Engineering and Technology (IET)'s 2023 Young Woman Engineer (YWE) of the Year Awards. These awards celebrate women in Science, Technology, Engineering and Maths (STEM) who are passionate about making their mark and inspiring the next generation, showing them they too can engineer a better world.
There are several award categories:
Young Woman Engineer of the Year
Mary George Memorial Prize for Apprentices
Women's Engineering Society (WES) Prize
Gender Diversity Ambassador Award
All applicants must be currently working in the UK. You do not need to be a member of the IET to enter for the IET YWE awards. The awards are for those aged 18-35 and the Gender Diversity Ambassador Award has no age limit. Applications close on 3 July 2023.
Last year's winner of the Young Woman Engineer of the Year Award, Ama Frimpong, is Head of Product Development at 52 North Health. Ama manages the company's engineering teams in the development of NeutroCheck®, a low-cost, portable device that helps identify people living with cancer who are at risk of neutropenic sepsis - a life-threatening medical emergency occurring in immunosuppressed chemotherapy patients. Ama has also made a lifelong commitment to volunteering as an ambassador, advocate and mentor to support and inspire more young people into STEM.
For more details and to apply, visit the IET website.