IMechE Apprentice and EngTech Awards now open for entries
Published: 31/07/2023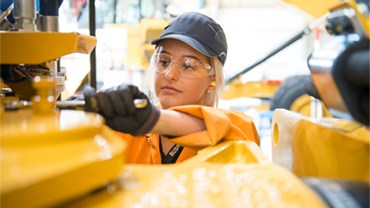 The IMechE Apprentice and EngTech Awards for 2023 are now accepting entries.
These awards celebrate the outstanding contributions made by apprentices and Engineering Technicians (EngTech) and seek to reward exceptional talent and commitment across various disciplines within the field.
The individual awards cover a wide range of categories and offer various prizes, including:
Apprentice of the Year - £1,000
EngTech of the Year - £1,000 and two years' free IMechE membership
The closing date for applications is 30 September.
For more details and to apply, visit the IMechE website.