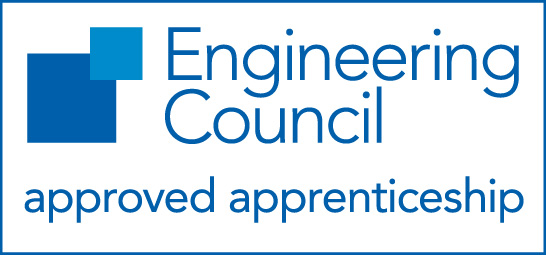 Approved Apprenticeship Logo - English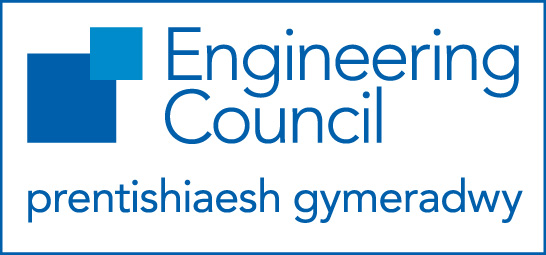 Approved Apprenticeship Logo - Welsh
Apprenticeships that are currently approved by a professional engineering institution and are listed on the Engineering Council's Database of Technician Qualifications may display the logo on the right hand side, in combination with the statement below. 
You are encouraged to use the 'Engineering Council approved apprenticeship' logo as well as logos of the relevant professional engineering institution(s) on promotional materials directly associated with that apprenticeship and on associated website pages. 
Please note that the logo must only be used with an apprenticeship that currently holds approved status. Furthermore, it is a condition of the logo's use that it is only directly associated with specifically approved apprenticeship and not that of the providers, including colleges, training providers or employers.
How to use
The logo and statements can be downloaded from the right hand side of this webpage; the logo is available in different formats. A version is also available in Welsh. To add the logo to your qualification, apprenticeship standard or promotional material related to the approved programme, it is best to attach it through 'insert picture' rather than 'cut and paste'.
Print this page