Maintaining our internationally recognised standards of competence and commitment ensures that society continues to have confidence and trust in the engineering profession.
See our 2025 Strategy, 'Advancing Regulation', for an outline of the organisation, our current and future strands of work and core activities. 
The Engineering Council is certified to ISO9001:2015.
Executive Team
Paul Bailey
Chief Executive Officer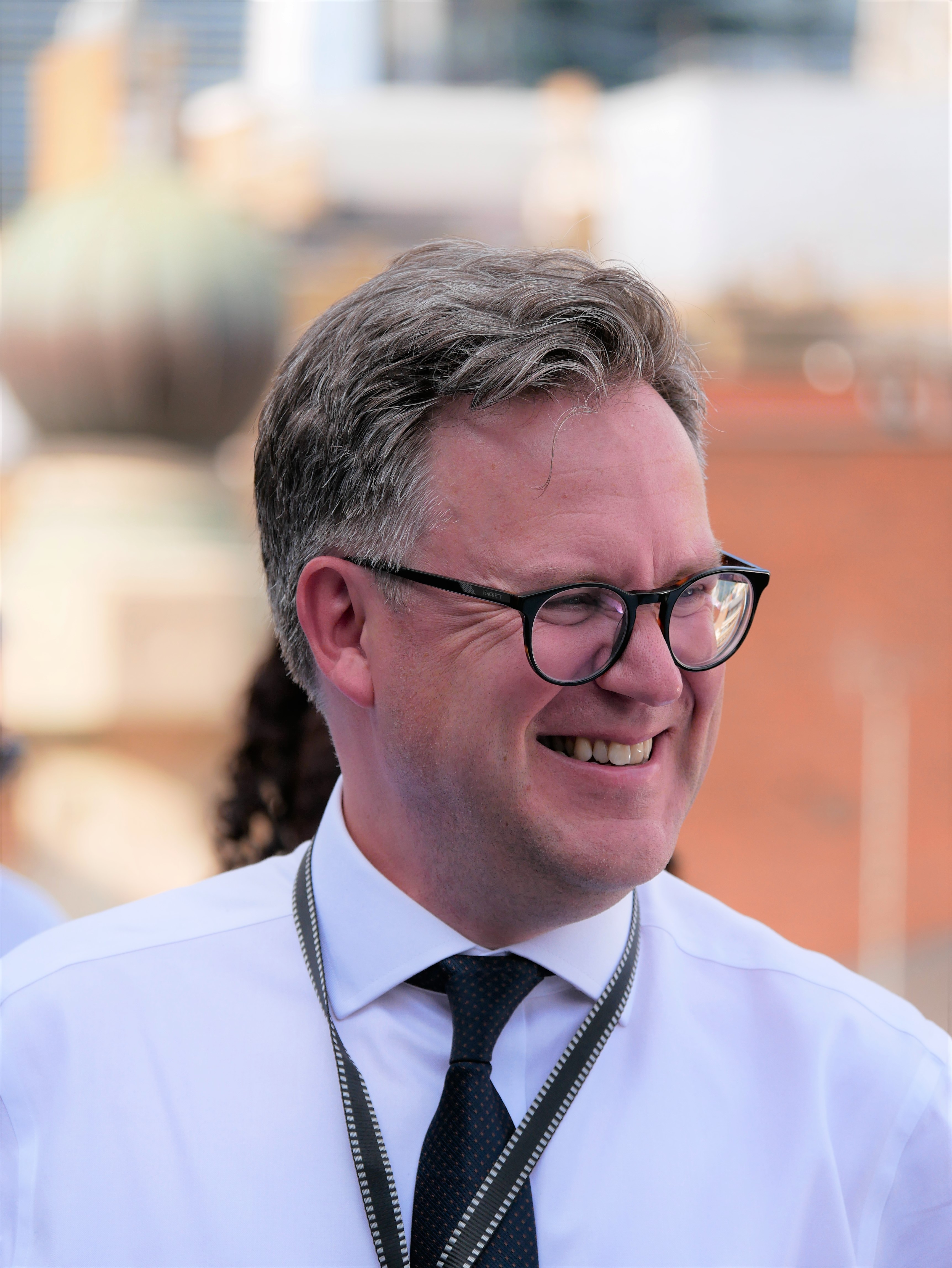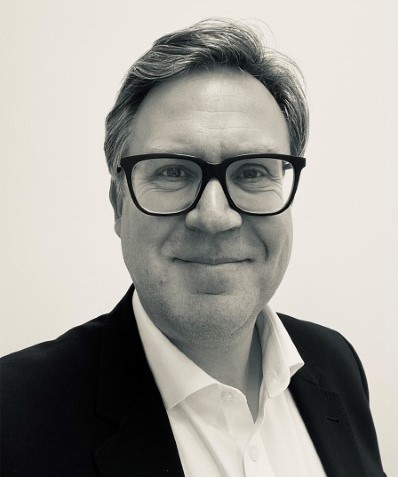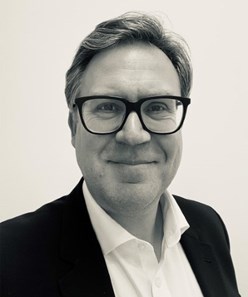 Katy Turff
Head of Professional Standards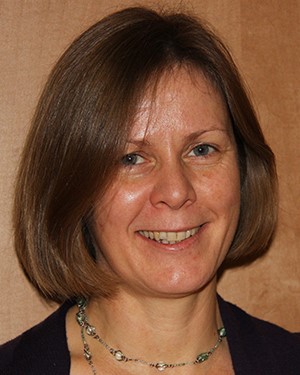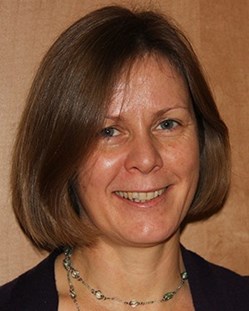 Wanda Proctor
Head of HR & Finance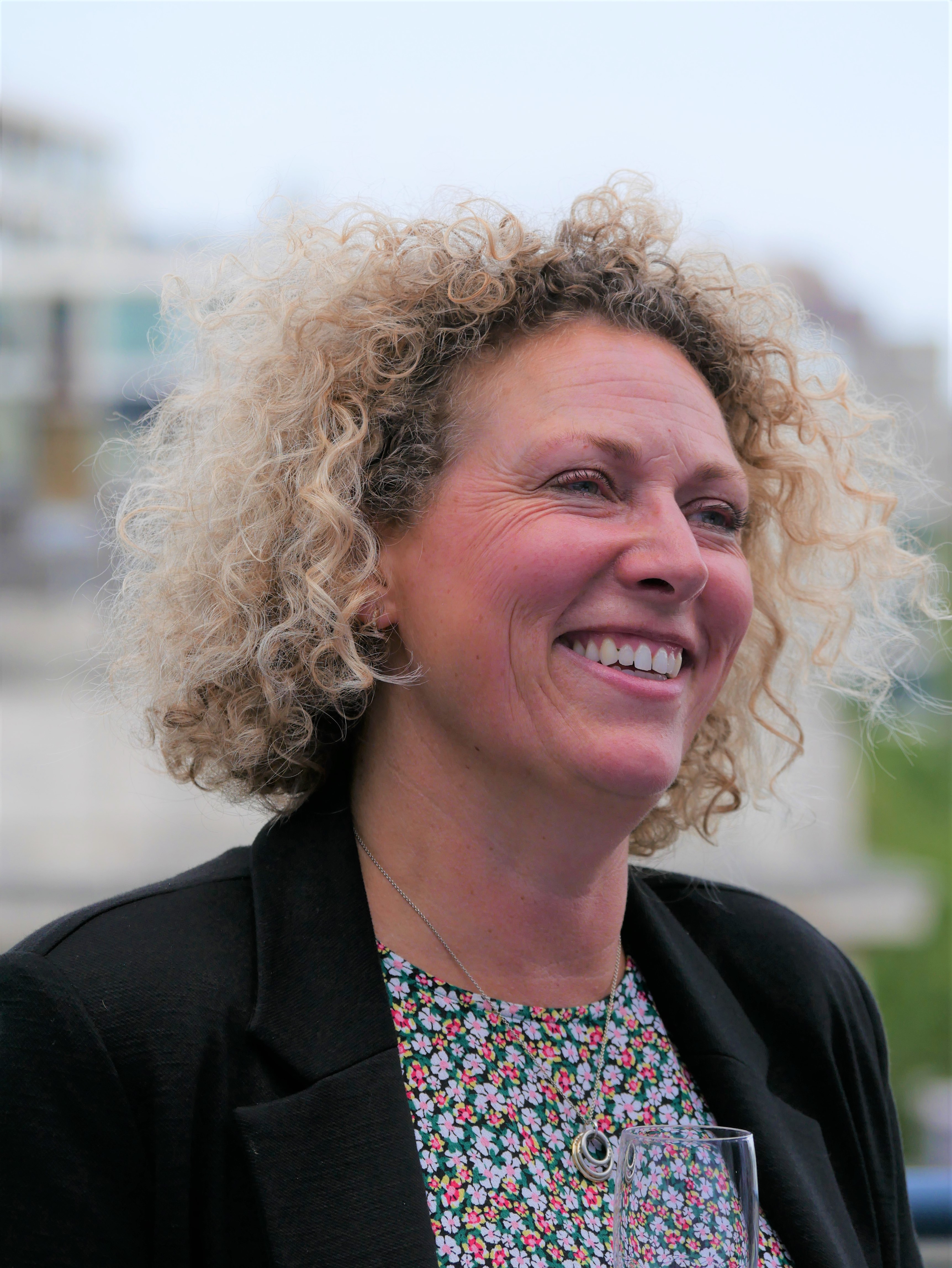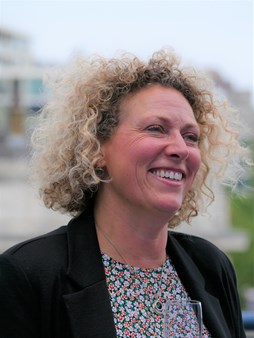 Print this page