As a partner to the professional engineering institutions and professional affiliates we may on occasion advertise vacancies on their behalf.
Please be aware that the Engineering Council is unable to accept applications for these roles. Please apply directly to the relevant institution:

The Energy Institute (EI) is seeking to appoint a Business Development Officer – Sponsorship, Exhibitions, Advertising and a Training Administration Officer.
To apply for either of these roles please click here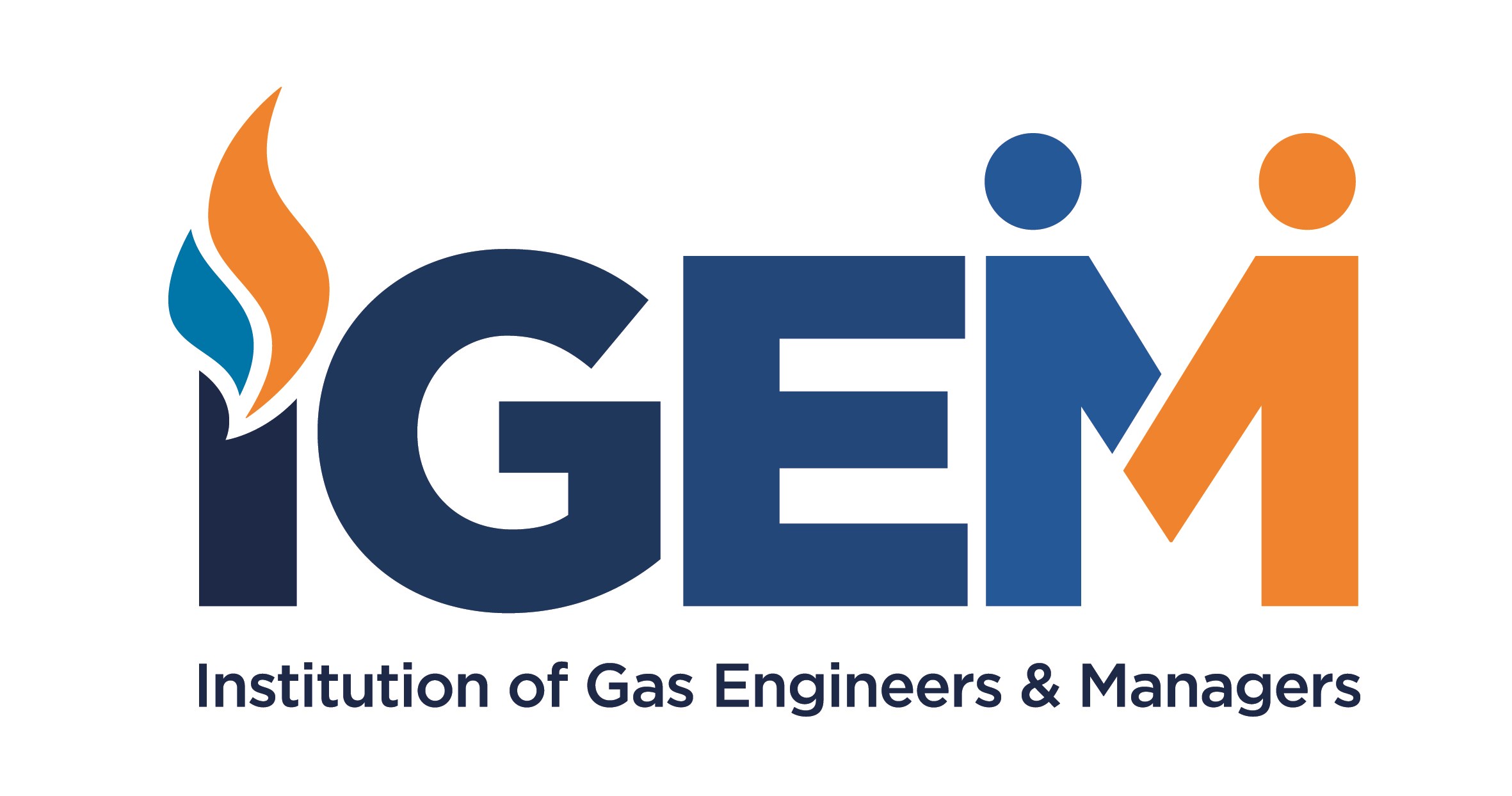 The Institution of Gas Engineers and Managers (IGEM) is currently recruiting a Chief Executive Officer. Full details of the role, including a person specification are available here and the deadline for CVs is 28 February 2018.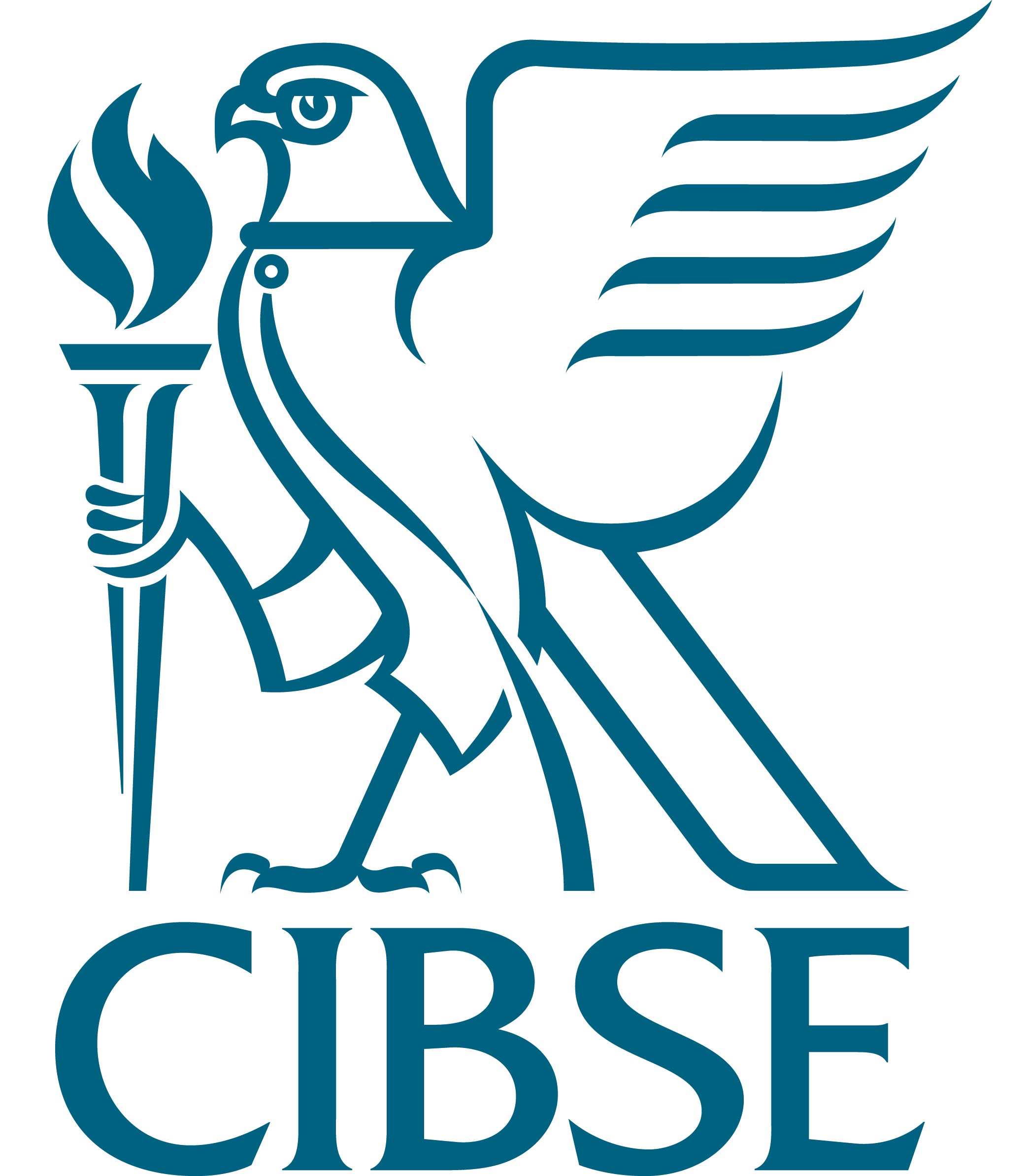 CIBSE is looking for a Membership Development Coordinator and Membership Assistant to join the Membership team and a Training Administrator to join the Training team. For more information on these roles with an energetic team visit: 
Membership Development Coordinator
Membership Assistant
Training Administrator