IMechE Prestige Awards open for nominations
Published: 25/03/2022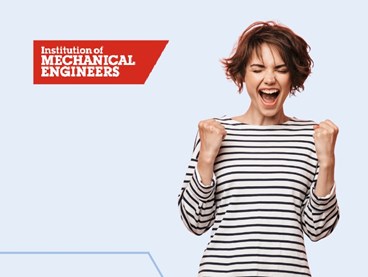 Nominations are open for the Institution of Mechanical Engineers (IMechE) Prestige Awards 2022. These awards celebrate the achievements of those in academia and industry who have advanced the discipline of mechanical engineering.

Previous winners include Professor Ahmed Kovacevic, who won the James Clayton Prize for his outstanding contributions in the field of Fluid Machinery, and Jude Pullen, who received the Alastair Graham-Bryce Award for his outstanding contributions to numerous educational STEM projects for children and adults alike.

The IMechE is one of 39 professional engineering institutions (PEIs) licensed by the Engineering Council to assess candidates for professional registration, and monitor registrants' conduct and continuing professional development.

Chief Executive at IMechE, Dr Alice Bunn, said:

"Our annual IMechE Prestige Awards are a wonderful way to celebrate the engineers who have worked tirelessly to improve the world through their craft. At the Institution, we recognise individuals, and groups, who encourage innovation and make an impact in this industry. Make sure you send through your nominations!"

The six awards within this category are:

You can nominate someone, or yourself, by completing and submitting the application form for your chosen Prestige Award. Details are available on the IMechE website.

The IMechE has a range of different awards. See the others on the IMechE's Awards page.