ICE Award nominations open for 2022
Published: 27/01/2022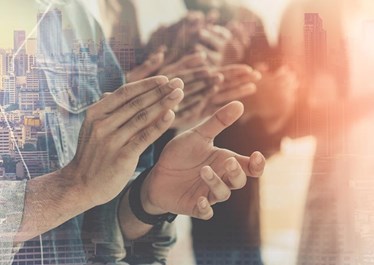 Nominations are open for the Institution of Civil Engineers (ICE)'s awards. These eight key awards recognise outstanding engineering achievements, as well as contributions to the profession and to ICE.

The awards have a new look for 2022, recognising achievements which benefit society and the environment, aligning with ICE's strategic objectives. The awards are:

The Gold Medal Award is ICE's premier award for civil engineering excellence. This is for an individual who has demonstrated a sustained ethical, knowledgeable and insightful contribution to civil engineering, and worked to share their knowledge for the good of the profession.

The Brunel Award recognises low-carbon solutions in the built environment and in infrastructure. This reflects ICE's commitment to decarbonisation. This award could go to a team, an individual or an organisation.

The International Award recognises an outstanding contribution, on a project or initiative, to decarbonising civil engineering outside the UK.

The Bev Waugh Award for productivity and culture recognises a leader or individual who has had a positive impact on joint team working. The award aligns with ICE's commitment to address the productivity of the industry by driving modern methods of procurement and manufacture. This award must be based on nominations from a partner organisation.

The Edmund Hambly Medal for creative design for sustainable development recognises the importance of working with others, both in the UK and overseas, to build resilience and mitigate the significant effects of climate change. The award will recognise an engineering project.

The Chris Binnie Award for sustainable water management recognises work which has benefited society by improving the sustainability of water. This is open to individuals and organisations (including research bodies, regulators, governments and community groups), and might recognise work on an engineering project, a programme of works, a policy or a piece of research.

The Garth Watson Medal and the Warren Medal both recognise service to ICE, nationally for the Garth Medal and in a specific region for the Warren Medal.

Individuals who are not members of ICE can be put forward for most of these awards, but such nominations must be endorsed by a member of ICE. Nominations are open until 31 March 2022. For more information visit the ICE website.