Baroness Platt of Writtle Award closes 10 April
Published: 07/04/2021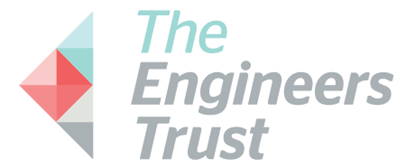 Nominations are still open for the annual Baroness Platt of Writtle Award, recognising exceptional Incorporated Engineers (IEng) who have achieved professional registration during 2020.

Candidates for this award should have an outstanding ability to apply engineering knowledge, a strong commitment to the profession, excellent communication skills and have demonstrated managerial qualities. The winner will be awarded an engraved medal, a certificate and a cash prize of £1,000. Shortlisted candidates will be invited for interview, which is expected to be held in mid-May.

The annual Baroness Platt of Writtle Award takes nominations only from professional engineering institutions licensed by the Engineering Council and each institution may nominate up to five candidates. As well as achieving IEng registration in 2020, nominees must be either British citizens or have lived in the UK for the past five years.

Incorporated Engineers maintain and manage applications of current and developing technology, and may typically undertake engineering design, development, manufacture, construction and operation. This internationally-recognised professional qualification demonstrates an individual's competence and commitment against a peer-reviewed standard.

The award is named after Baroness Platt of Writtle CBE FREng, in recognition of her work in support of the engineering profession in general and Incorporated Engineers in particular. The award is made by the Charitable Trust Fund of the Worshipful Company of Engineers, a Livery Company of the City of London, through their trust fund The Engineers Trust, in conjunction with The Dulverton Trust and the Engineering Council.

For the full details about the award, including the criteria and nomination form, please visit the Baroness Platt of Writtle Award page. Nominations close on Saturday 10 April 2021.