HE Document Retention Statement
Published: 11/01/2019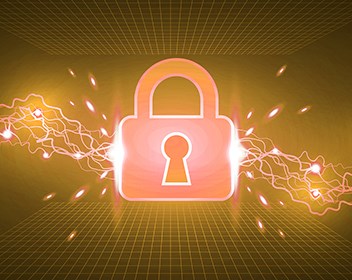 For the accreditation of programmes to be considered, professional engineering institutions licensed by the Engineering Council must review evidence to permit assessment from a range of indicators. Among these indicators are student projects and other student work, such as examination scripts and programme work.
Evidence is typically requested from the previous two academic years, depending on institutional requirements, plus any additional years for which backdating of accreditation is sought.
We have been made aware of at least one HEI that had destroyed all student material from previous years, believing this was required by the General Data Protection Regulation (GDPR). HEIs should be aware that the provision of evidence for future accreditation activities is a legitimate reason to retain assessed student work.
HEIs may decide to seek permission from students and in some cases employers to retain work for the purposes of accreditation or approval. If such permission has not been sought (as opposed to refused) this should not prevent retention of information that may be required for the purpose of accreditation.
GDPR applies only to personal data – data that relates to an identified or identifiable individual – and does not apply to anonymised data. HEIs may therefore decide to anonymise student work. If they do so, they must ensure that it will be obvious to accreditation or panel members which work goes with which mark sheet.
Where information, anonymised or otherwise, is retained only for the purposes of accreditation, it would be appropriate to retain this information until all professional engineering institutions invited to consider accreditation have confirmed their final decision, in case information needs to be revisited or additional evidence reviewed before accreditation is confirmed.