Tomorrow's Engineers Code, careers hub, and climate focus
Published: 29/04/2021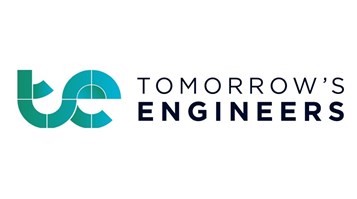 Tomorrow's Engineers have launched a new careers hub aimed at inspiring the next generation. Neon curates engineering experiences – bringing together inspiration, up-to-date careers information, and real-world applications of engineering in an engaging format. Working in partnership with the engineering community, this teacher-friendly website makes it much easier to bring exciting and relevant STEM experiences to the classroom.

Tomorrow's Engineers have also launched the Tomorrow's Engineers Code: four pledges organisations can sign up to, committing to work towards common goals to increase the diversity and number of young people entering engineering careers. More information, including how to sign up, can be found at the Code website.

And the main themes of Tomorrow's Engineers Week have been announced: achieving net zero, and how engineering can contribute to tackling climate change. The event will coincide with the international climate change conference COP26 (26th UN Climate Change Conference of the Parties), which the UK is hosting. Read more.