Accreditation Review consultation
Published: 25/03/2020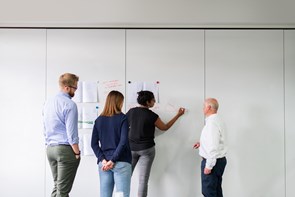 The Engineering Council is seeking views from higher education providers on options to improve accreditation.
This follows an initial Accreditation Review consultation, which took the form of focus groups and structured interviews with stakeholders, and has identified some opportunities for improvement.
A consultation on possible options is available online at www.engc.org.uk/consultations
Responses should be sent by email to edskills@engc.org.uk Please respond as soon as possible and by 4 May 2020 at the latest.