Covid-19 and accreditation
Published: 21/09/2020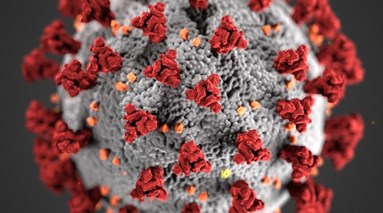 The Engineering Council has received a number of queries from engineering academics with regards to the approaches they should take to delivery and assessment of degrees in light of the Covid-19 emergency.
We have published 'Covid 19: Information for HE Providers' on our website. This emphasises that we are flexible with regards to delivery and assessment, so long as HEIs can continue to demonstrate to accrediting professional engineering institutions that graduating students will have achieved the required learning outcomes. We have received a number of requests from academics to provide additional guidance focusing upon delivery and assessment. We have reached the conclusion, in discussion with professional engineering institutions at the Engineering Accreditation Board (EAB), that this would not be appropriate as it is a matter for individual university departments to decide upon the delivery and assessment methods that best suit their curriculum, students and circumstances.  
The Engineering Council and professional engineering institutions recognise that Covid-19 is presenting many challenges for universities, and we are keen to be flexible and supportive whilst ensuring that standards are maintained. Anyone with queries related to either continued accreditation of programmes in light of changes in response to Covid-19 or future accreditation activity is advised to contact their accrediting professional engineering institution, but may also contact the Engineering Council accreditation team by emailing eab@engc.org.uk.
Engineering departments may find some of the guidance provided by a range of agencies in relation to Covid-19 to be useful, including:
The Engineering Professors' Council (EPC) has published a report Emerging Stronger: Lasting Impact from Crisis Innovation.