Brexit and international recognition
Published: 21/09/2020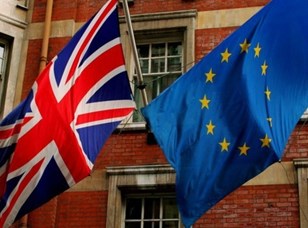 The Engineering Council is a signatory to a number of international accords which afford recognition of accredited degrees by agencies in signatory countries. This recognition of UK programmes will be unaffected by Brexit.
The Engineering Council is also a member of the European Network for the Accreditation of Engineering Education (www.enaee.eu), providing the option for universities to purchase EUR-ACE labels for accredited degrees of 180+ ECTS credits. This will not be affected by Brexit as ENAEE's membership is drawn from the European Higher Education Area rather than the EU.  
Following the passage of the European Union (Withdrawal Agreement) Bill 2019-20, the UK government continues to negotiate a potential trade deal with the EU. The current framework for recognition of professional qualifications, established under the Mutual Recognition of Professional Qualifications Directive (2005/36/EC, as amended by 2013/55/EU), remains in place until the end of the transition period on 31 December 2020. 
For further details on the current position, please see our press release.