Engineering Council CEO to speak at EPC Annual Congress 2018
Published: 16/04/2018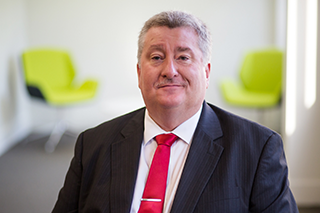 Alasdair Coates, Engineering Council CEO, will be presenting on "Pathways to Practice" at the Engineering Professors' Council's (EPC) Annual Congress. 
Held on 14 May, the congress will look at whether higher education in engineering is fit for the future and will explore how teaching, research and relationships with industry can meet the challenges of a fast-changing world.
Find out more about the event.