Bethany Holroyd EngTech MICE
Published: 29/05/2019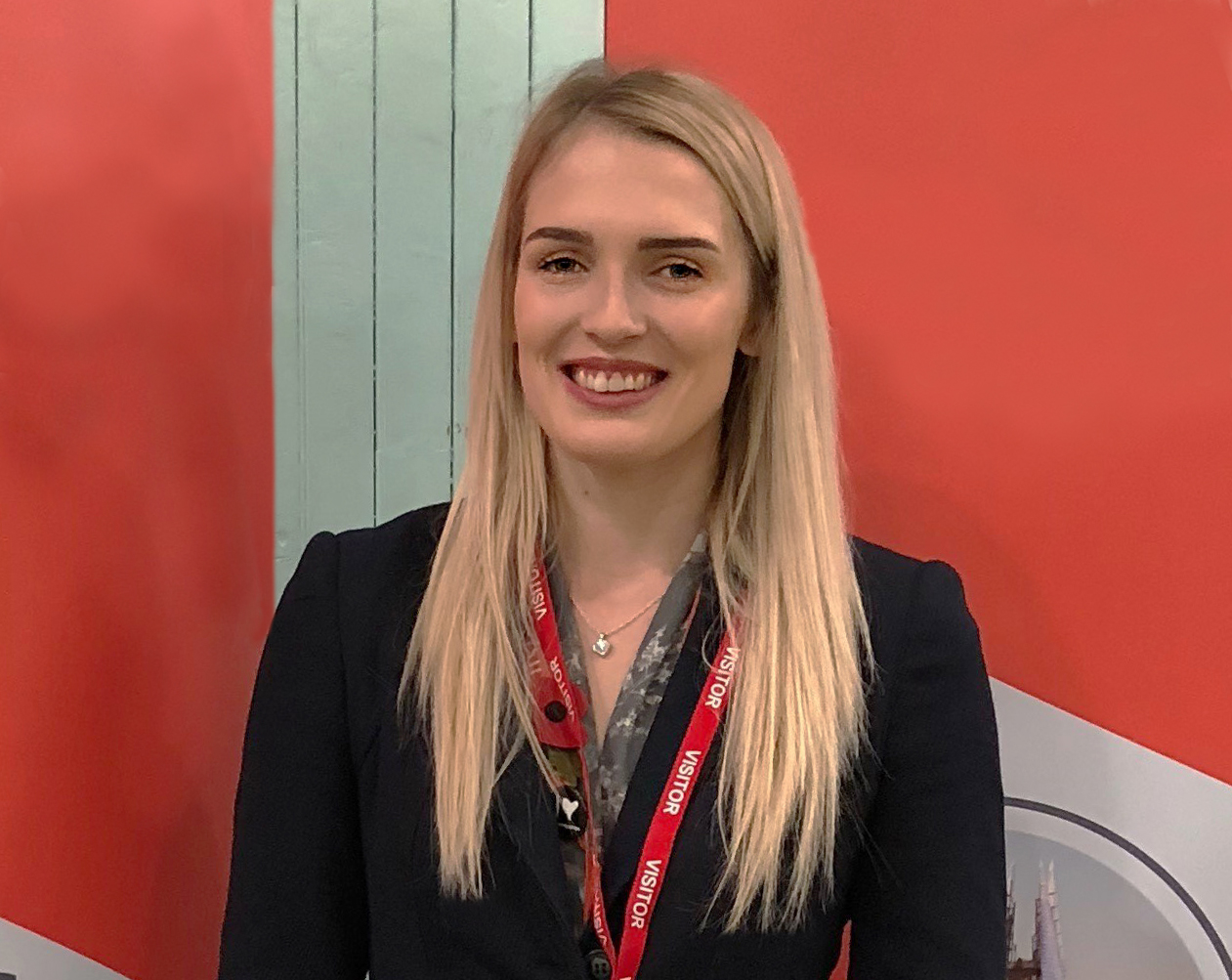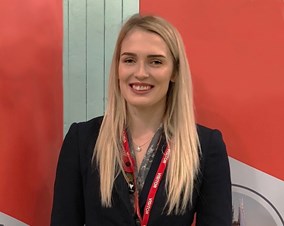 Education and qualifications: Level 3 Advanced Level Apprenticeship in Civil Engineering for Technicians, including a Level 3 BTEC diploma in Construction and the Built Environment and a Level 3 BTEC extended Diploma in Civil Engineering for Technicians (NVQ)
HNC in Civil Engineering
Level 5 NVQ in Construction Management
Current job title: Project Coordinator
Company: WSP
Please briefly describe your current role and a typical working day
I am a Project Coordinator for WSP. I work in the highways section and my role includes supporting the project managers through financial and business reporting across a range of projects, as well as offering contract management and support. My typical day includes financial analysis and document controlling for various large-scale schemes across the UK. I'm also on hand for technical support should the need arise as my background was working as a Civil Engineering Technician.
What do you most enjoy about your job?
There are lots of aspects of my job that I enjoy - I love working as part of a large project team. We are delivering huge projects that take a number of years from start to finish but will affect the lives of millions of people for the better every day. Two of the projects I'm currently working on are a Highways England (HE) scheme with a value of around £224 million and a local scheme that has a value of around £170 million.
Please provide a brief outline of your career so far
After school I enrolled at the Leeds College of Building (LCB) to study a Business and Technician Education Council (BTEC) Level 3 Diploma in Civil Engineering over a period of two years. However, after the first year I decided the best way to progress was to enroll on an apprenticeship.
I managed to secure an apprenticeship at Halcrow Group (now Jacobs) and completed the last year of my BTEC course part time. I then stayed with the company as a Civil Engineering Technician for two years before joining Moray Council, also as a Civil Engineering Technician; I was there for four years. After this role I joined WSP as a Project Coordinator.
How did you come to choose this career path?
At high school I was trying to decide what I wanted to do. My then boyfriend, now husband, was studying a BTEC Level 3 Diploma in Civil Engineering when we met, and it sounded great! A mixture of maths, science and engineering as a vocational course, instead of A-levels, appealed to me. I applied for a place at Leeds College of Building (LCB) and as soon as I started, I knew I was on the right path. All the lecturers were fantastic, and the lessons were a mixture of practical and academic work and prepared us well for working in industry.
Describe your experience as an apprentice
After my first year at LCB I secured a place at Halcrow Group as an apprentice transport planner/technician, working four days a week and at college for one. It was meant to be a three-year apprenticeship but as I had already completed a year of full-time study at LCB it was shortened to two years. In fact, I worked hard enough to gain the experience I needed to complete my Level 3 NVQ in just one year, alongside studying for my Level 3 BTEC. So, after a one-year apprenticeship Halcrow promoted me to Civil Engineering Technician and I was no longer considered an apprentice. Because of my hard work they enrolled me onto a Higher Apprenticeship to obtain my Higher National Certificate (HNC) in Civil Engineering. 
Would you recommend an Apprenticeship as a way to start an engineering career?
I have worked closely with the National Apprenticeship Service, various colleges, schools and businesses to promote apprenticeships as I truly believe they are the way forward. For me, doing one was one of the best decisions I've made.
I started out in transport planning but realised after six months that it wasn't for me. I was seconded to a highways department and really enjoyed that work. If I hadn't done an apprenticeship I wouldn't have realised this and if I'd have done the university route, I may have studied towards something I wouldn't ultimately enjoy ─ wasting time and money. Also, I was always quite nervous speaking up at school but doing the apprenticeship gave me a lot of confidence. Another big benefit is that by the age of 24 I was fully qualified without debt and have seven years of experience in industry. I now work as a Science, Technology, Engineering and Mathematics (STEM) Ambassador and apprenticeship ambassador for WSP to encourage others to take the same rewarding career path.
What spurred you to work towards gaining professional registration as an Engineering Technician?
When I secured my Apprenticeship, I was lucky enough to be at the forefront of the big push for technicians back in 2011. I met Institution of Civil Engineers (ICE) past President Jean Venables and she encouraged me to pursue registration as an Engineering Technician (EngTech).
How did you become registered as an EngTech?  
I became registered via the ICE and opted for the technical report route. I have the relevant qualifications so I only had to submit one report, based on my experience, and and collate all the evidence of my Continuing Professional Development (CPD).
What advice would you give someone considering professional registration as an EngTech?
Becoming registered as an EngTech with the Engineering Council is a fantastic milestone to achieve in your career and shows the industry and clients that you are competent at your job.
Bethany Holroyd EngTech MICE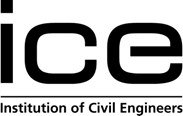 Registered: 2016